You probably heard the saying - "Do not bring me a problem, bring me a solution." But how do you focus on the solution? I will give you an overview of that does this even mean. There are many ways to shift your focus on solutions, but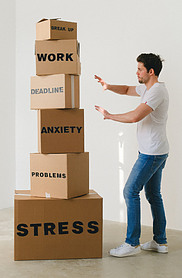 unfortunately, most people focus on the problems instead.
What does it mean to Focus on Solutions?
We always have a choice to do something at work or in our personal life. Life can be tricky sometimes, and we all know it's not always going by the scenario we desire. We must constantly work on ourselves to improve our quality of life. We need to learn to deal with the situations and try to sort them.
What will you do if something isn't going the plan?
Suppose you are struggling to build a habit. What are you doing about it? Are you going to give up?
Our focus must shift the direction toward the solution, not the problem, and that's the only way to get better.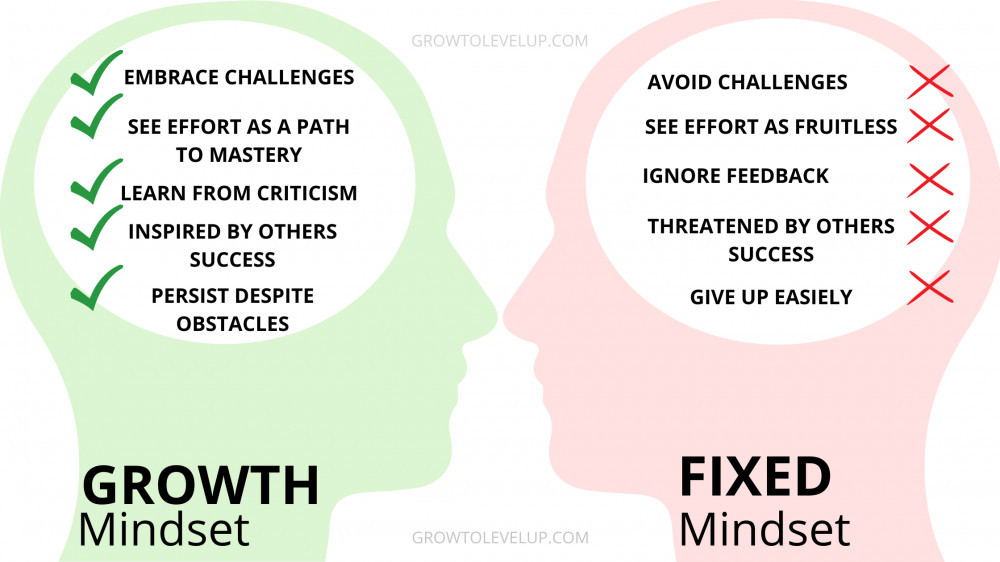 Two types of mindset
There are two types of mindset; well, I know two, but there might be more.
Growth Mindset and Fixed Mindset
The main reason people stay where they are in life is their mindset. Life is a lot easier and fun with a growth mindset.
There will undoubtedly be days when it is hard, but in the long run, if you wish to progress and develop, a growth mindset is the way to go.
How to Focus on a Solution?
If something goes wrong, you need to make a choice:
Deal with a problem and find a solution.
Complain about the situation and do nothing about it.
There are no benefits in choice number 2? There is no way this should be a choice. What is the point of complaining about the problem? It will not get better just because I am not happy about it.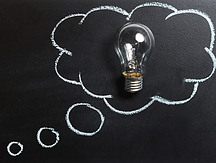 How to focus on the solution?
Have a desire to solve a problem. You need to want to solve a problem; nothing will change if you don't want to.
How do You Develop a Solution Focused Mindset?
It is not as simple as its sounds, especially if that's new for you. The more you know your thoughts, the easier it will be.
Our mindset is a potent tool; if we train it how we would like, we will be unstoppable.
We need to prepare our mindset constantly, and if you are unsure where to start.
Are you probably thinking, what the heck are you talking about?
Well, hear me out.
To develop a solution-based mindset, we need to build a habit of doing it. We need to create a habit.
If you don't have problems with discipline, it will be easy. Discipline is a key to our success.
To develop a habit, you must perform a task for some time. And if you can create a habit of making a bed every morning, this simple task can change your life.
It all starts with a small step, but you must understand its reasons. What is your main reason for making a bed?
Keep doing it every day until it becomes automatic.
The same goes for developing a solution-focused mindset. If you are focusing on it, and every time the problem arises, you focus on the solution instead of looking for excuses.
If you want to learn an easy and very effective way to develop a habit, I recommend reading Atomic Habits by James Clear.
Or if you prefer to listen to it as an audiobook. Get your Free 30-day trial.
What is a Solution Thinker?
Solution Thinker - is a dream member of the team for every employer. I know I would be over the moon if all or at least some of the people working for me were solution thinkers.
Many complain or give up immediately, even if the slightest issue arises. Sometimes you wonder how it is possible, always looking at the problems and not trying to fix them.
Anyway, that was some of my feedback. I am sure everyone who has people working for them understands me and has seen and experienced it many times.
Solution thinkers will deal with a problem and report if needed; it makes everyone's life so much easier.
Sometimes I think people are just looking for attention and asking how to sort a problem, but they know the answer; they want to talk. Not sure; just a thought.
Why Time Management so IMPORTANT
How to Stop Focusing on Problems?
Our life is too short to worry about everything in the first place. Time is ticking, and focusing on the problem without acting on it, is just a pointless waste of our time ( in my opinion ).
It is not as difficult if we want to change how we are. Focusing on the problem will not be our priority if we start with realising time and how limited we are to it.
Our focus should be on a solution, so we can solve the issue and move on to chasing our goals.
We will not waste time if we know what we need to be doing and have clear goals in front of us.
Start with WHY, and our life will be full of fun and exciting activities.
Conclusion
There are no real benefits to focusing on the problem if you are not planning to take action. How to focus on a solution? The only way you need to concentrate is your mind. If there is a problem which you cannot do anything about to change, stop worrying about it, there are plenty of other things you can be doing.
Chasing your dreams, plan your goals and take action.
Also do not forget to have fun.
---
Thank you for your time, and I hope you found this article helpful; if you have any questions about it, please leave a comment below or feel free to reach out to me on the contact us! Page.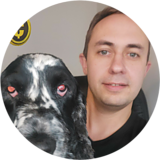 Have a great day.