---
You should rephrase this question and change How to focus on Personal Development to Why you should focus on Personal development. There is a big difference, and it is easier to implement everything if you start with WHY.
In this article, I will try to cover the main points on why Personal Development is important and how to focus on Personal Development.
What does Personal Development mean?
Personal Development or Self Improvement is a lifelong process of improving yourself. In words themselves, there is an answer, develop and improve.
What are the 5 areas of Personal Development?
There are the five main areas we can focus on improving. In an ideal world, we want to improve in all areas, but sometimes we focus on 1 or 2, neglect others, or do not pay much attention.
It is essential to be aware of this area and understand which areas we need to work on more.
Mental
Social
Spiritual
Emotional
Physical
Do you need support in improving any of the above?
How do I Start Personal Development? 7 Steps
Once you realize what you want to start working on improving yourself, you can follow these seven steps and see the result in no time.
Decide what you want - You need to have a clear goal
Visualize it - once you have a dream, visualize it. Imagine how you would feel once you achieve it. Imagine what kind of person you would be once you reach it.
Write it down - do not hold it in your head; write it down, make it obvious. Is it written where you can see it daily as a reminder?
Break it down into steps - you must have milestones on the road to your end goal.
Make a plan - make a clear plan on what you need to be doing to achieve your goal.
Start action on it - immediately. Please do not wait for Monday / Next month or New Year to start. Start immediately after your first five steps. Why wait.
Monitor your progress - keep track of your progress and write down actions you performed to get you closer to your goal.
Why Focusing on Yourself is Important
It is straightforward; I decided to get to the top 10% and not accept excuses. If we are not progressing, we are getting worse, and we cannot just stay the same.
You get what you are focusing on. If you focus on yourself - you will grow. If you focus on distractions and make excuses every day, you won't succeed.
Allocate time for self-improvement; make it your priority. Think of it as an investment. It will pay off.
And that's the truth.
Personal Development Skills
If you have a growth mindset and continually improve your development skills, you will succeed in many areas of your life.
We learn new skills; we are not born with them; we develop them in different stages of our life. Sometimes we need to learn a new skill if we want to progress.
Time management - every successful person makes sure they master their time. Once we know a goal and want to achieve it, we need to have a clear vision of then we will be doing. Planning your time is one of the most rewarding skills you can master, in my opinion.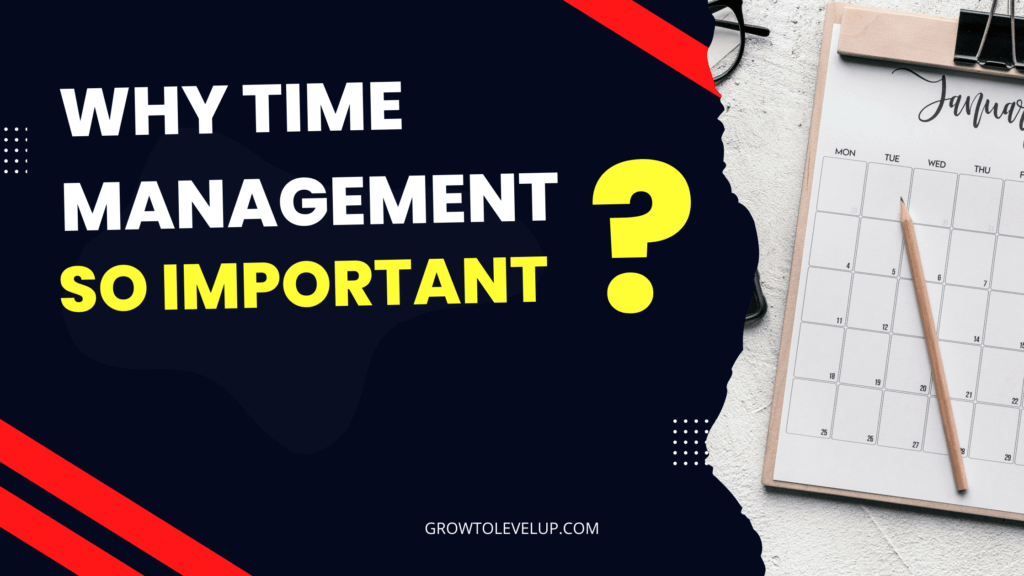 Communication - mastering communication skills will certainly give you great promotion and rewards. Great salespeople learn communication; they can confidently present to the clients/employees or are just great with networking. If you focus on developing communication skills, there are great rewards.
Being able to present in front of a big audience is not easy; many people cannot step outside their comfort zone and do it.
Being able to write is another way of communicating. It is not easy for many people, and it takes a lot of time to learn to write without spelling mistakes. Especially if English isn't your first language, it shouldn't stop you from becoming better at written communication.
I use Grammarly to help me write, I have been using it for many years now, and I am so grateful this tool exists. Its the best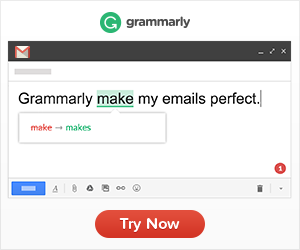 Exercise - To become the best version of yourself, you must look after your body and mind. Developing discipline is the single most valuable skill to have. If you have discipline, you can focus on the task and perform it regularly until it becomes a habit. Once it becomes a habit, move to a different activity, and with the power of discipline, you will master it in no time.
Personal Development Goals
Spend some time and think about what do you want to become? If you are not sure where to start, try this.
Write down 25 things you want to achieve in your life, let us say, in the next five years. Think about places you want to visit, the job title you want to reach, the number of sales you would like to achieve, run a marathon, the list can be endless, but I want you to write 25 only.
Ok. Now pick three from this list.
It might be challenging, but I want you to choose just three things you want to achieve the most.
Once you made a choice. I want you to visualize your goals. Imagine you wake up five years later and accomplish these three things.
Good.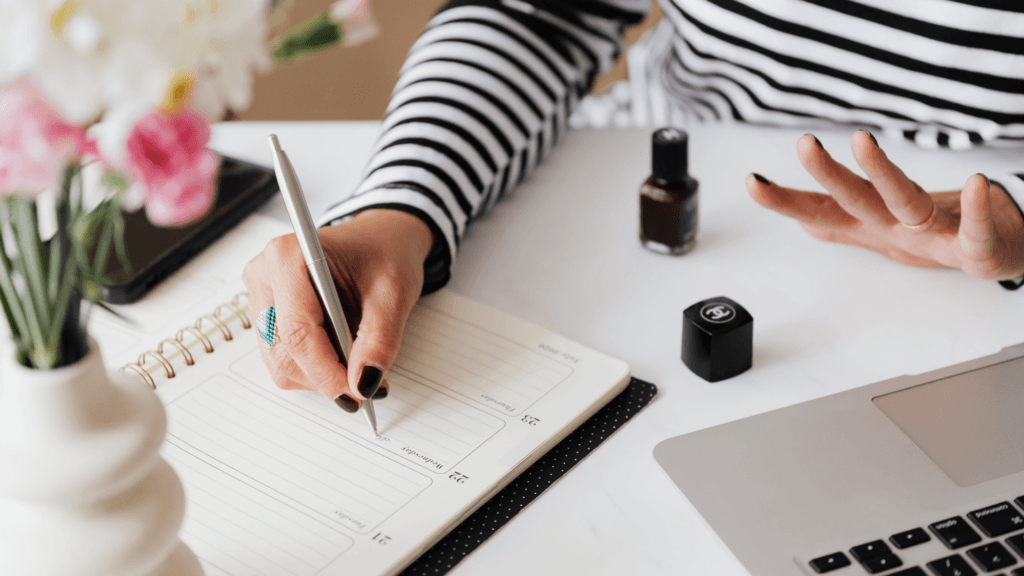 Please cross the other 22 goals off your list and never think about them; they will distract you from achieving your primary objectives.
Ok, now you need to imagine how you would feel and who you are.
What skill do you need to develop to become the person you want to become?
Make a plan of what you need to do daily/weekly/monthly. Make it your priority. Focus on these goals and activities you need to develop the right skills to achieve your dream goals.
Action on it daily. Wake up knowing what you need to be doing. Before bed, look at your day, analyze the activities, and plan for the next day.
Develop a discipline. Make it a habit. Do it consistently. Every day.
Become the person you want to become.
Focus on YOU.
Personal Development Books
Make it a habit to read daily. Allocate time to read for at least 30 minutes. Become a reader.
Some of the most notable and famous books will help you become a better version of yourself.
How to Win Friends & Influence People

Think and Grow Rich

Atomic Habits: An Easy and Proven Way to Build Good Habits and Break Bad Ones

The 4-hour week

The 7 Habits of Highly Effective People: Powerful Lessons in Personal Change

Can't Hurt Me: Master Your Mind and Defy the Odds

Conclusion
How to Focus on Personal Development? Start with a why, and find the reasons you want to develop yourself.
If you want to achieve great things, starting with developing yourself is the right step.
Discipline will make your life a lot easier.
But don't wish for an easy life; develop the strength to deal with any obstacles life throws.
Remember, time is limited for all of us, and why don't we spend it live the best possible life we can have.
Choose to do it.
Make a plan and do it.
Why Personal Development Plan Important
Thank you for your time, and I hope you found this article helpful; if you have any questions about it, please leave a comment below or feel free to reach out to me on the contact us page.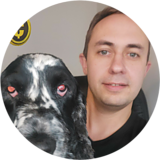 Have a great day.